Move Like You Want.
Feel Like Yourself Again.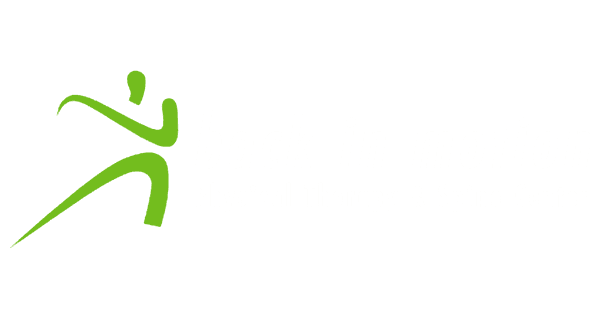 Move Like You Want.
Feel Like Yourself Again.
How Can Chiropractic Care Help You?
Many people dismiss chiropractic as being something only for back pain, but chiropractic treatment can be used to treat a wide variety of physical issues, such as migraines and headaches, chronic pain, carpal tunnel, pain due to injury or muscle strain, and much more.
We Will Tell You The Truth and
We Will Not Give You Anything You Don't Need.
Let Us Figure It Out For You.
We can help improve and even eliminate health conditions you didn't think could be helped. Call Us to Schedule an appointment. Not sure? Book a 15 minute discovery call to determine if it's a right fit. We got you!
Conditions We Treat:
Low Back Pain
Neck Pain
Headaches
Nerve Pain
Sciatica
Shoulder Pain
Post Surgical Joint Replacement
Services We Offer:
Chiropractic
Physical Therapy
Massage Therapy
Laser
Nutritional Analysis
Weight Loss Program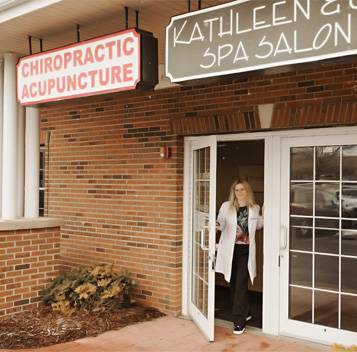 Located in Spring Grove, IL the leading health professionals at Back in Motion Physical Therapy and Spine Center are dedicated to helping you achieve your wellness objectives. A multi-disciplinary approach is used combining skills and expertise of Chiropractic Physicians, Licensed Physical Therapists, Licensed Massage Therapists and Acupuncturists to provide you with the absolute best care in all of McHenry County!
The Back in Motion Team is committed to bringing you better health and a better way of life by teaching and practicing the true principles of wellness care. We use safe, gentle and effective therapies to make you feel as healthy as possible!
Patients seeking treatment at Back In Motion PT & Spine CTR are assured of receiving only the finest quality care
Wellness awaits You.
It's time to live symptom free!
Back Pain
Neck Pain
Excess Weight
Nerve Pain
Hormone Imbalance
Joint Pain
Headaches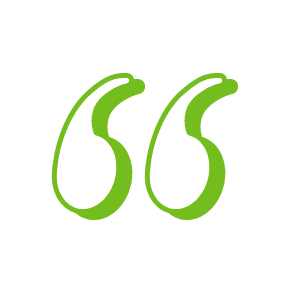 "I drive from Michigan to see Dr. Sonia from Back in Motion; BEST Wellness Center and chiropractic care in the Midwest! I also tried their weight loss program - never gain another pound - it ROCKS! Can't recommend it more!!!!"
Anna S.
"Every person at Back in Motion is so helpful, caring, and professional! I recommend their services to everyone! Izzie even started my car on this COLD night after my services...THIS is the place!"
Barbara P.