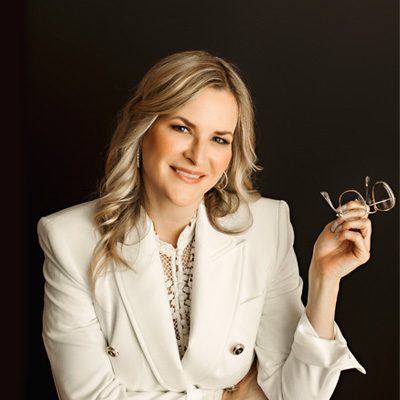 Chiropractor
Sonia Kwapisinski D.C.
Dr. Sonia Kwapisinski has been freeing people from pain in her clinic and with over 20 years experience, she is committed to promoting the health and well being of her patients.
Dr. Sonia Kwapisinski is a licensed Chiropractor in Spring Grove, IL serving the McHenry County community since 2001. She earned her Doctorate of Chiropractic (DC) from the National University of Health Sciences in Lombard, IL in 2000. She also holds a Bachelor of Science in Human Biology and a Bachelor of Science in Zoology. She has completed a 4-year post-graduate Orthopedics Diplomate program at NUHS and is now board eligible. She has extensive training in Chiropractic, Acupuncture and Functional Rehabilitation. She is Certified in Cox-Flexion Distraction Method and a Certified Back Safety Instructor by the American Red Cross.
Dr. Kwapisinski uses a 'whole person' approach. This approach to wellness means looking for underlying causes and the 'root' of the problem (which may or may not be causing symptoms at the time) and make whatever interventions and lifestyle adjustments that would optimize the condition for normal function. Using this unique approach, as well as having Licensed Physical Therapists, Licensed Massage Therapists and Acupuncture available in the clinic allows for a multi-disciplinary approach to healthcare. This approach is better able to help you to accelerate and/or maintain your journey to good health.
Using a multi-disciplinary approach to spinal care and physical injuries, our staff is able to provide a total wellness program tailored to the individual needs of the patient. Appropriate rehabilitation programs are customized to each patient and suited to help a variety of needs.
Dr. Kwapisinski offers many treatment options to allow you to reach your personal goals. All treatments are personal and quality top-notch care that we all need and deserve.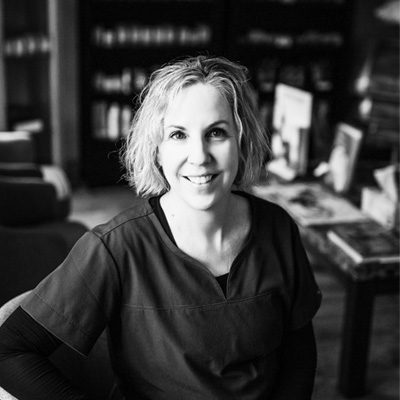 Rehab Director
Joy Gould P.T.
In 1989, Joy received her Bachelor's degree in Physical Therapy from Temple University in Philadelphia. She has 31 years of clinical experience.
She was born and raised in Washington, D.C. She relocated to Illinois in 1993 then in 1994 she opened her own physical therapy business in Lake Zurich, IL for 12 years.
During this time, she studied extensively under Dr. Howard Loomis, D.C., F.I.A.C.A. and Dr. Lita Lee, Phd, nutrition and digestive health enzyme therapies. Her focus of physical therapy is serving geriactic and younger patients with orthopedic and surgical conditions while emphasizing both the physical limitations and nutritional deficits patients have in order to gain optimal recovery and vitality. Joy focuses on the entire person treating each individual from a holistic perspective, not just the patient's specific ailment.
Joy understands that medical education is an ongoing process and, as such, continues to supplement her university education with courses that include evidence-based research, professional webinars and continuing education courses focused on orthopedic conditions and the latest technologically advanced procedures in orthopedic surgeries. Listed below are just a few of Joy's areas of expertise, skills and has extensive training.
McKenzie Diagnosis and Treatment of the Lumbar Spine.
Maitland manual therapy of spine and peripheral joints.
McKenzie Diagnosis and Treatment of Lumbar spine.
Cervical and Thoracic spine.
Myofascial release and trigger point therapy.
Graston, ASTYM techniques.
Pettibon spinal corrective rehab for neck and back pain.
Rotator cuff syndromes.
Low back and chronic pain syndromes.
Core stabilization.
Pelvic floor strengthening
Osteoporosis/osteoarthritis
Autoimmune diseases: Fibromyalgia, Rheumatoid
Total knee and Total hip replacements
Therapeutic taping techniques
SI Joint Dysfunction
Postural and ergonomic evaluation and assessments
Orthotic evaluation for foot-ankle biomechanical dysfunction
Mechanical and Manual traction therapy
Joy's vision and passion is to create exceptional patient experiences and outcomes to serve the community. My mission is to inspire, guide, educate and enable patients to live their lives to the fullest with the vitality and health. Joy and her daughter kept busy with school, work, home life and both like to travel, take walks with their dog and bike ride together.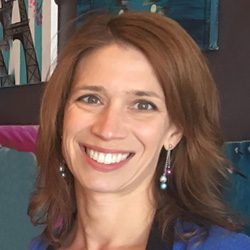 Chiropractor
Natalie Frobish D.C.
Dr. Natalie Frobish received her Doctor of Chiropractic Degree from National University of Health Sciences in 2000. She also holds a Bachelor of Science in Human Biology. She is skilled at identifying a patient's source of pain and correcting the problem in order to alleviate symptoms
She is passionate about educating her patients in prevention and exercise techniques in order to remain symptom-free. She is certified in Activator technique, acupuncture and Webster protocol for prenatal care.
Dr. Frobish has participated in many triathlons. She understands the strong desire to return to activity after injury and loves to help athletes achieve their goals. She enjoys spending time with her husband and two daughters. Favorite family activities include bike rides, musicals, travel and volunteering in the community.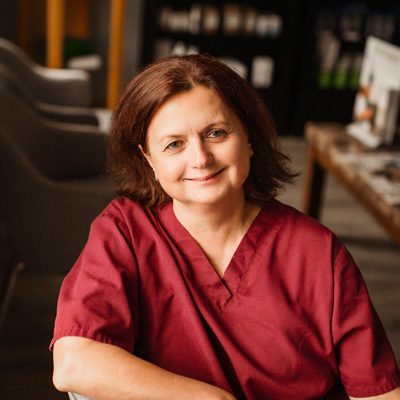 Massage Therapist
Barbara Branny L.M.T.
Barbara Branny is a Licensed Massage Therapist in Illinois and Wisconsin. She graduated Medical College in Cracow, Poland with degree in Physical Therapy. After coming to the US, Barbara continued her studies in the field of Massage. Currently, she is highly skilled in many modalities including Deep Tissue, Massage Therapeutic, Medical Massage, Sport Massage, Prenatal Massage, and Relaxing Swedish Massage.
Massage Therapist
Nadia L.M.T.
Massage Therapist
Madison L.M.T.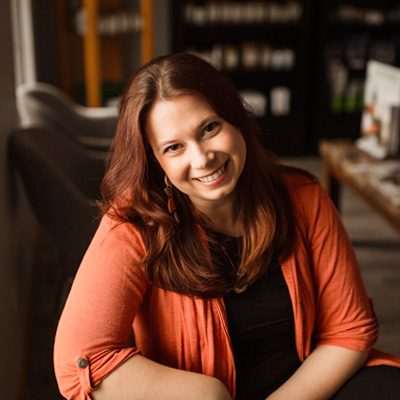 Administrative Assistant & Insurance Specialist
Janelle Lemon
Janelle is a FOURTH GENERATION Spring Grove-ian. She has worked for 10 years as a Medical Billing Agent before joining the Back in Motion team. Janelle is passionate about creating a joyful environment for our patients, including the best customer service.
When not at the office Janelle is most likely beekeeping or reading a book.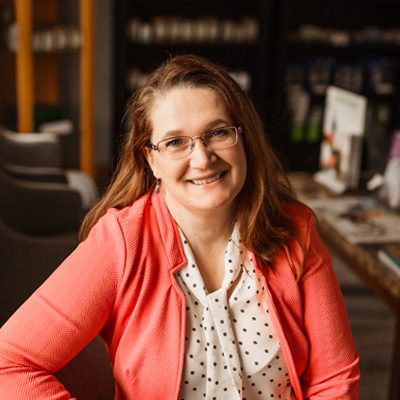 Patient Coordinator
Bernadette Roszko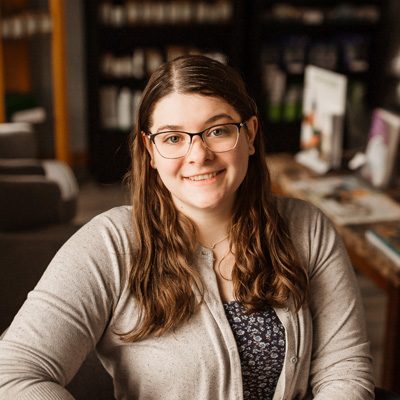 Administrative Assistant
Rebecca Mazurek
OFFICE HOURS
---
Monday
9:00am - 7:00pm

---
Tuesday
11:00am - 6:00pm
---
Wednesday
9:00am - 7:00pm
---
Thursday
10:00am - 6:00pm
---
Friday
9:00am - 1:00pm
---
Saturday & Sunday
Closed
Back In Motion Physical Therapy and Spine Center